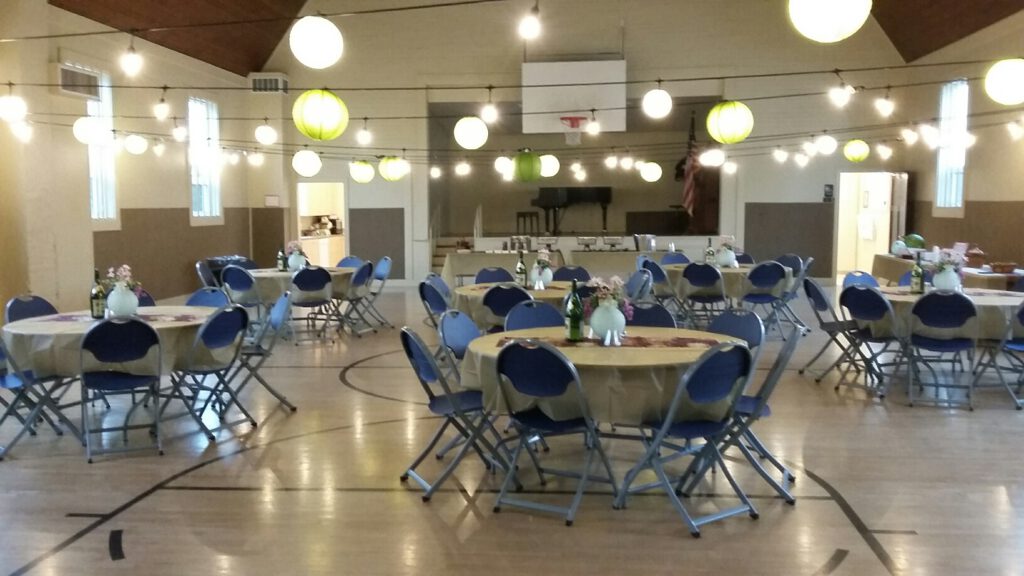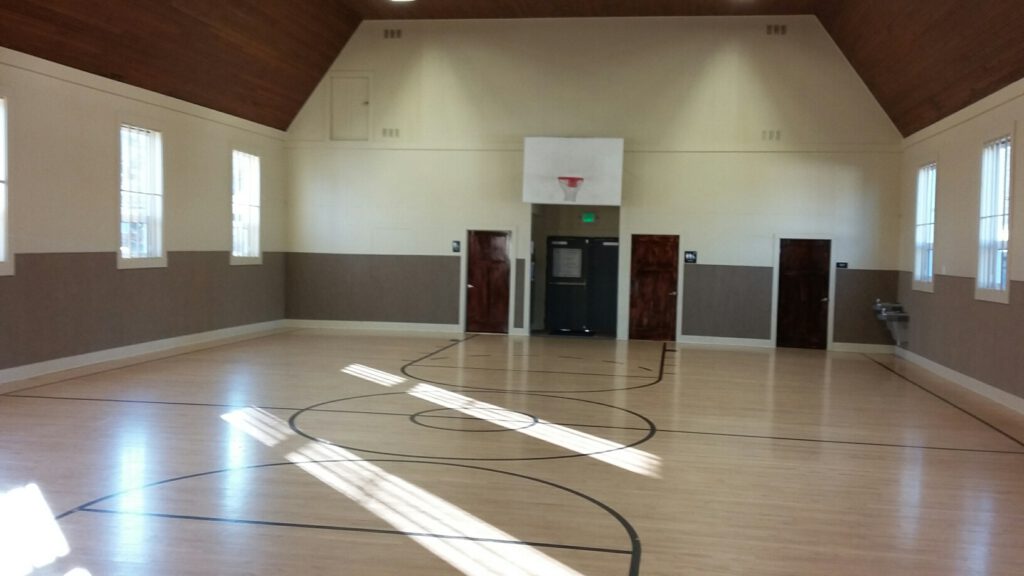 Effective January 2023 there is no longer a stove or oven available for use.
If you are interested in renting Columbia City's Community Hall, contact City Hall by phone 503-397-4010 or email to check availability.
Once you confirm availability, complete and return the rental agreement with the appropriate deposit or payment (see rental agreement for rental fees, deposits and other information).
For Community Hall Rental payments, you can pay at the following link, call 503-397-4010, mail check or money order to: Columbia City PO Box 189, Columbia City, OR 97018, or pay in person at: 1840 Second Street, Columbia City, OR 97018.